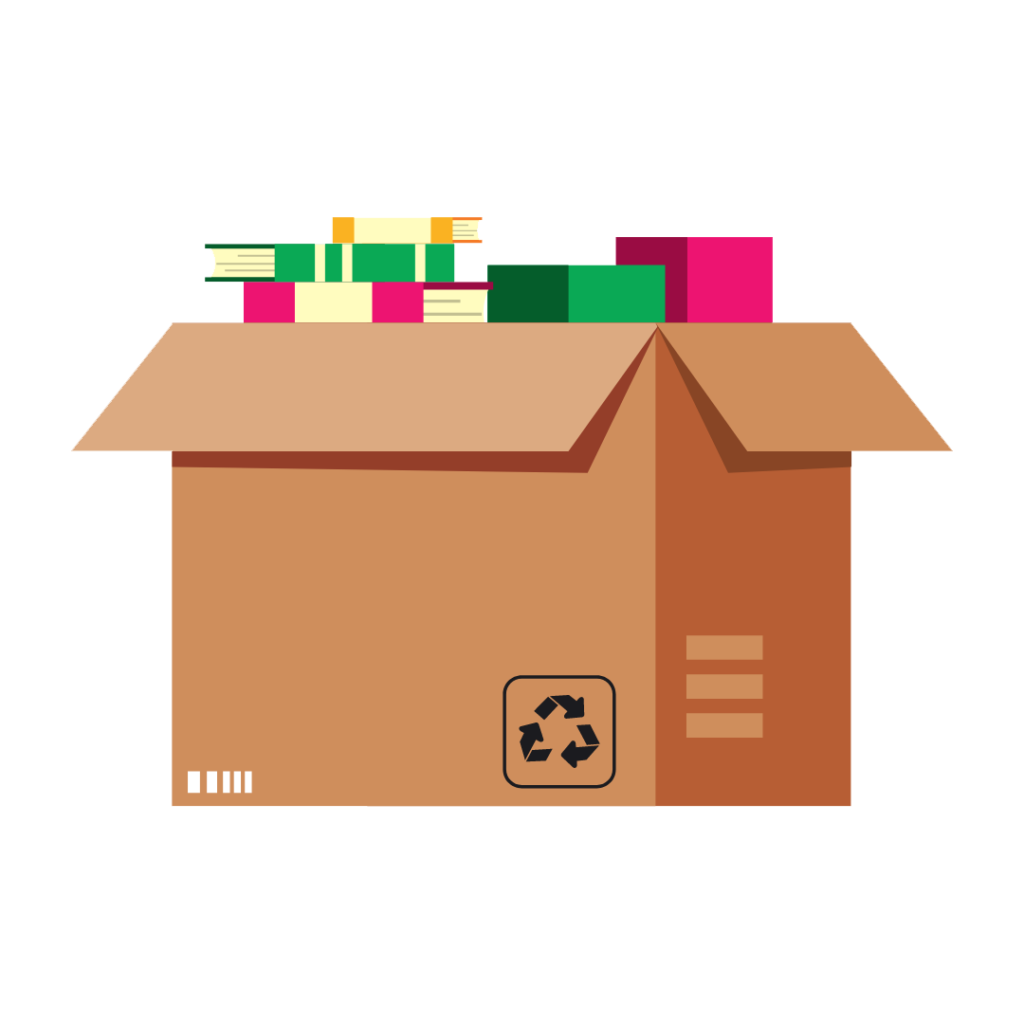 Books & Materials
Donations are accepted at the Moscow Library Monday-Friday 10am-4pm at the Second Street staff entrance (the blue door), or at the front desk whenever we're open.
Please check the FAQ below to see what kinds of materials are accepted. PLEASE bring no more than 3 boxes or bags of donated materials at a time.
Below are additional places that are currently accepting donations:
The Hope Center
1212 W. Pullman Road, Moscow, ID (Next to Tri-State)
208-882-4144
Goodwill
201 Warbonnet Drive, Moscow, ID
208-883-4280
Troy ACS Thrift Store (Adventist Church Services)
102 6th St., Troy, ID
208-835-3000
Deary ACS Thrift Store (Adventist Church Services)
405 Main St., Deary
(Only listed a personal phone number for contact)
Moscow Recycling Center
401 N. Jackson St., Moscow, ID
208-882-0590
Accepting all donations in the bin by the front of the building.
Items are kept until it seems they have been really sorted through or
the bin gets too full, then they are taken inside and recycled.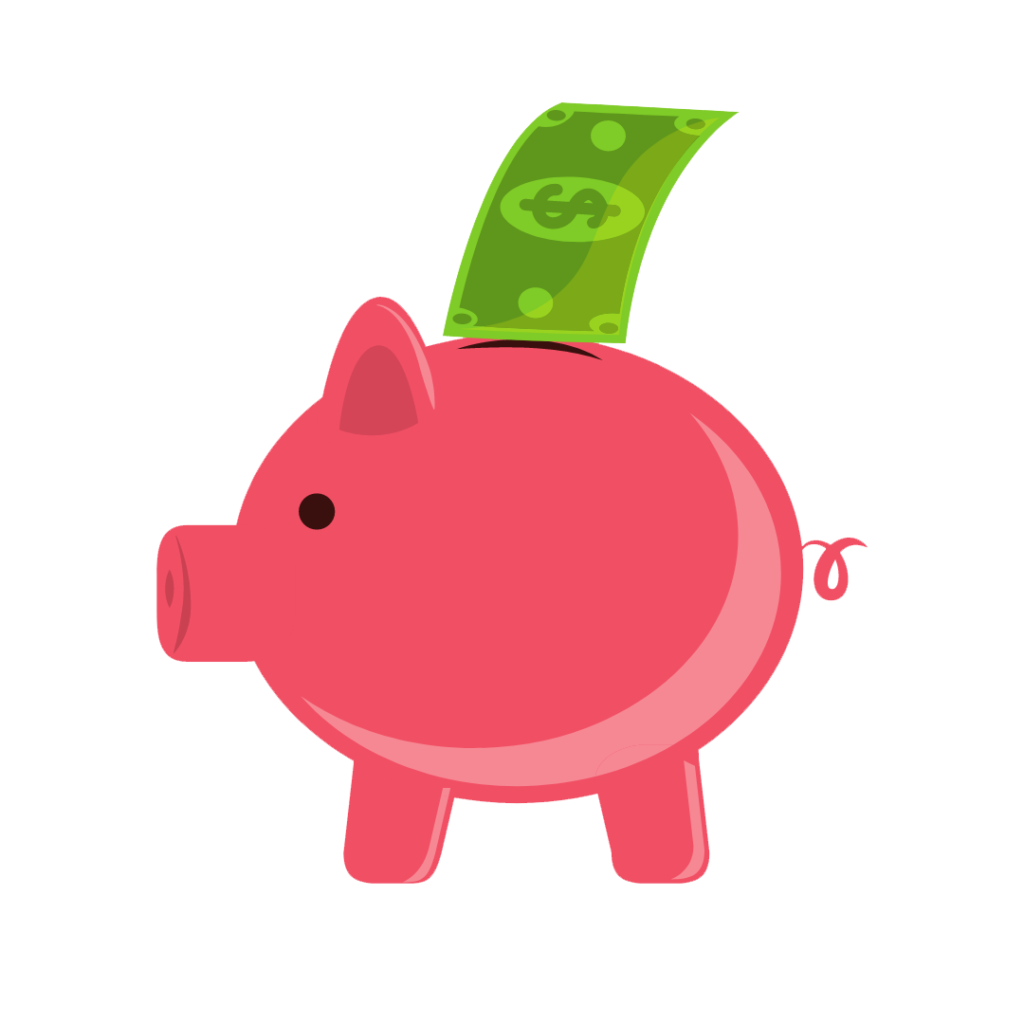 Cash, Checks & PayPal
Boost your library's efforts with your online donation. The Latah County Library District is an independent taxing district funded by local property taxes and Idaho sales tax. Direct donations to supplement our budget help us strengthen services and collections. Individuals and corporations may take an Idaho tax credit for monetary charitable contributions made to public libraries and library districts.
Materials Donation FAQs
What types of materials do you accept?
We accept books, music CDs, Blu-rays, and DVDs. We cannot accept:
Textbooks
Computer books
Encyclopedias
Reader's Digest condensed books
Cassette or VHS tapes
Home recorded CDs or DVDs
Magazines
Newspapers
Soiled or water damaged materials
What do I do if I have materials you won't accept?
There are recycling bins for books, newspapers, and magazines at the Recycling Center located at 401 S. Jackson St. in Moscow.
Can I receive a donation receipt for tax purposes?
Yes! Please ask staff when you are dropping off your materials for a donation receipt.
What if I can't drop off materials during the designated time or when the library is open?
Please call the Moscow Public Library library during open hours to make arrangements. 208-882-3925
What if I have more than 3 bags/boxes of materials to donate?
Please call the Moscow Public Library library during open hours to make arrangements. 208-882-3925
What happens to items I donate?
We may select some donated items to be added to our collections. If not added to the library's collection the Friends of the Library will add them to their semi-annual booksale to raise money for library needs.