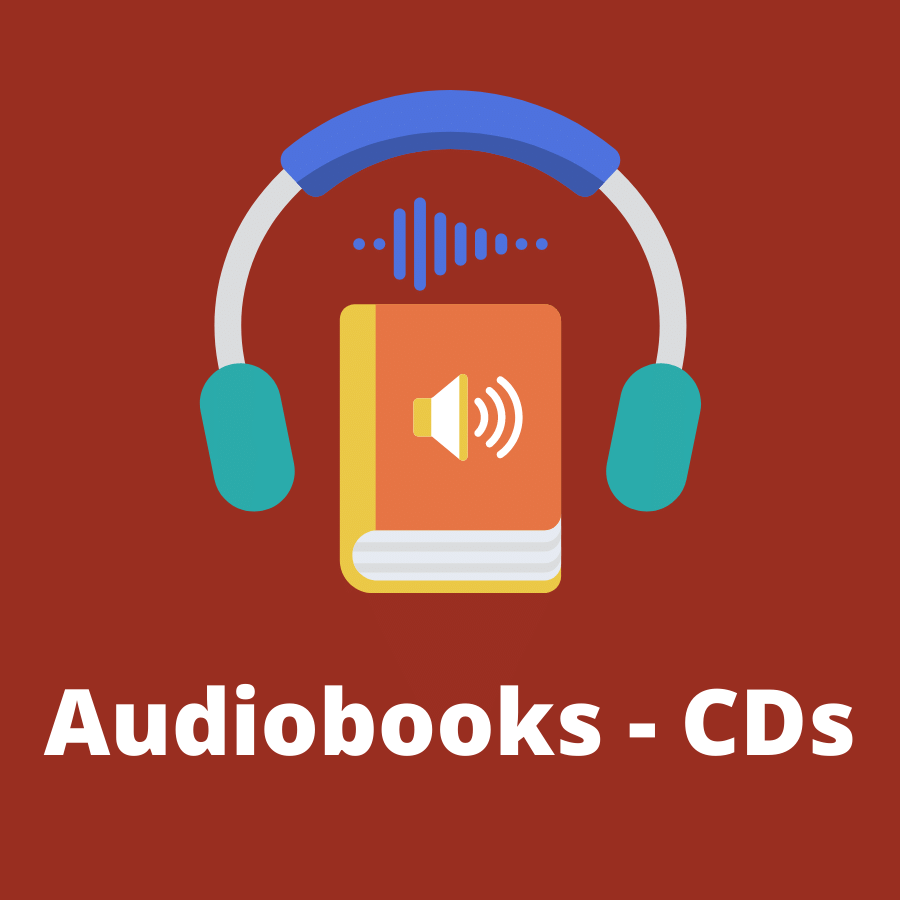 Audiobooks are great to listen to in the car, while doing housework, and for those who prefer to be read to!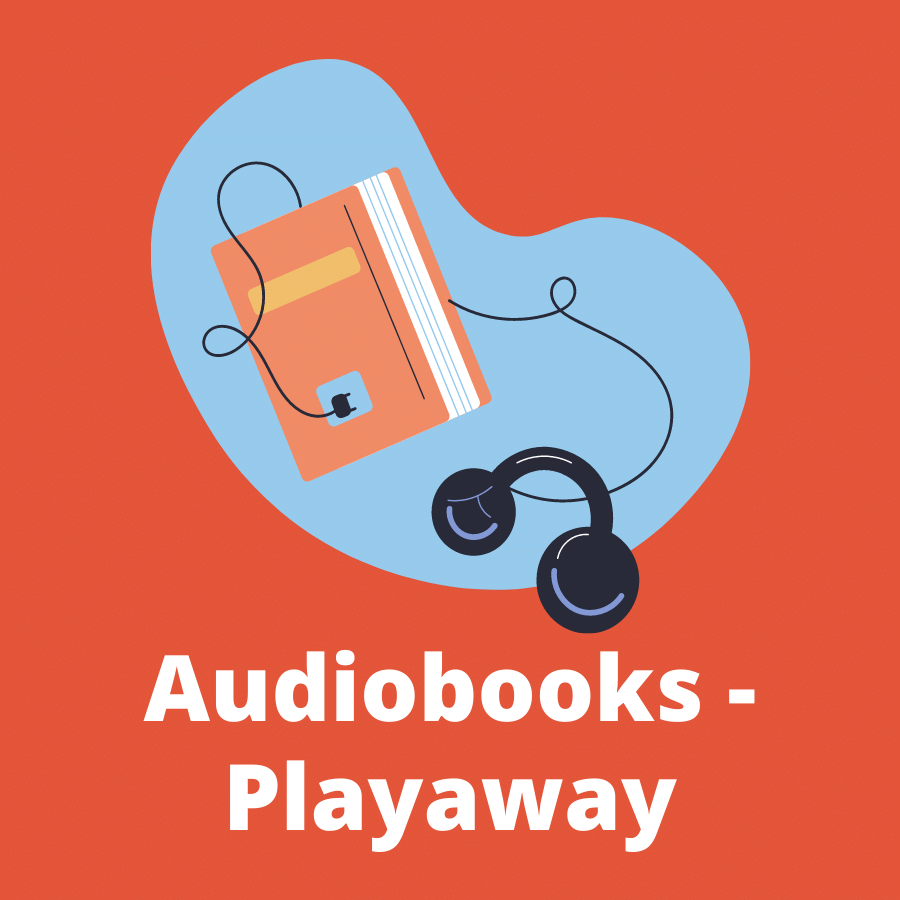 Heading out on a road trip, a walk, or a run? An audiobook in Playaway format fits in a pocket and there is no need to change discs.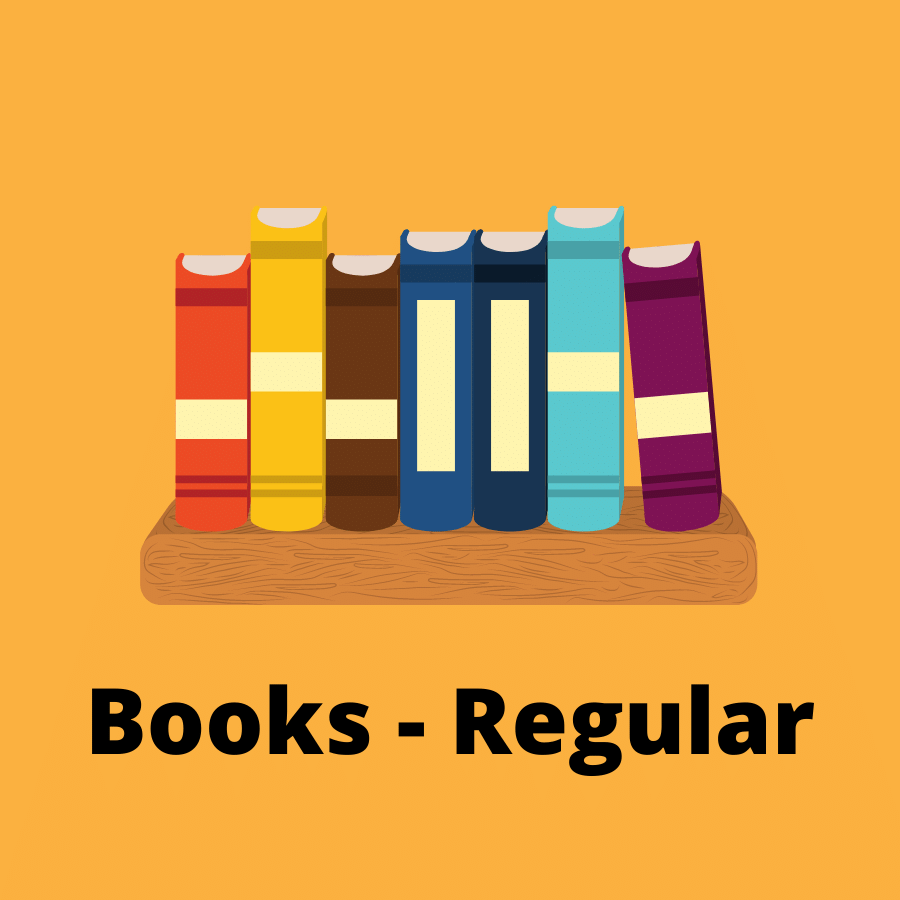 Thousands of fiction and non-fiction books, comics, and graphic novels are available for adults, teens, and children.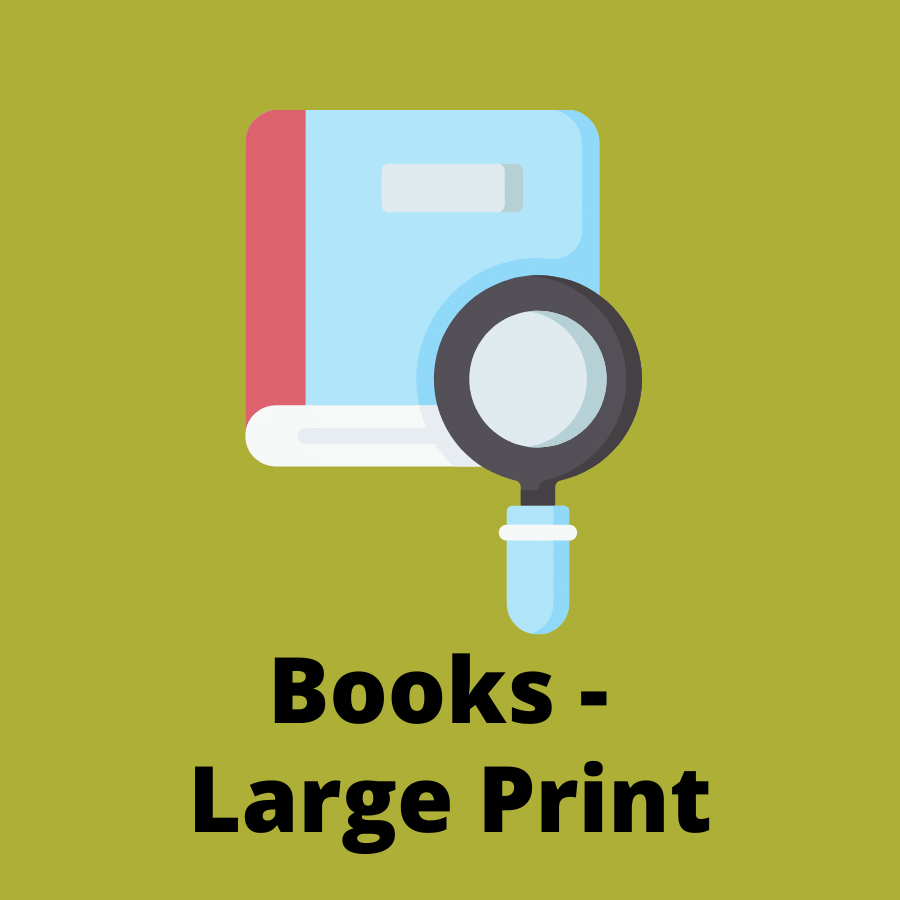 Large print books are a good option if regular print is too small to read.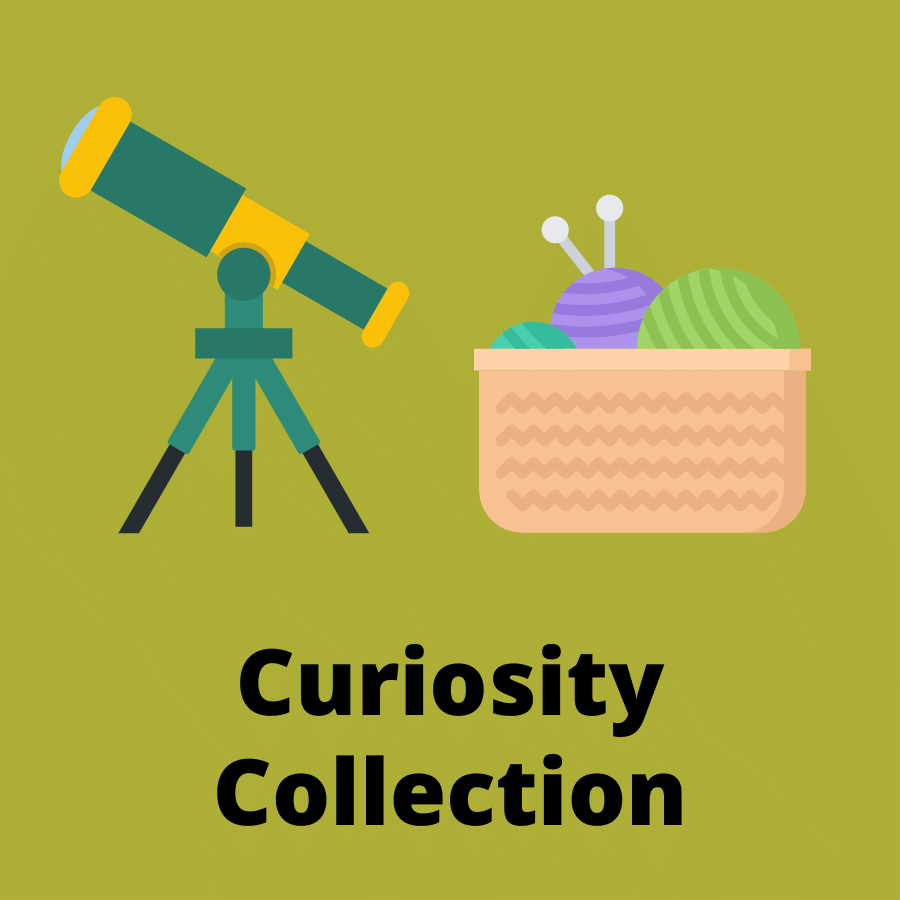 The library has a variety of non-traditional items for all ages available for checkout.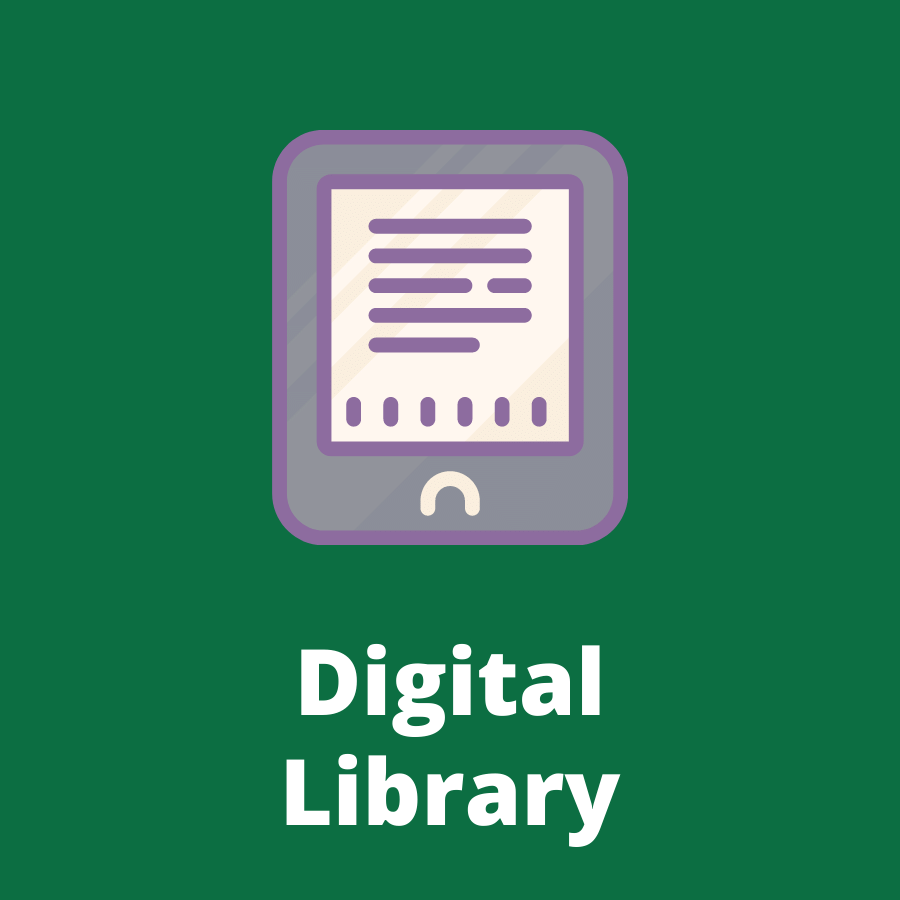 From maps and travel guides, auto repair, and language learning, our digital resources offer a quick and easy way to access information.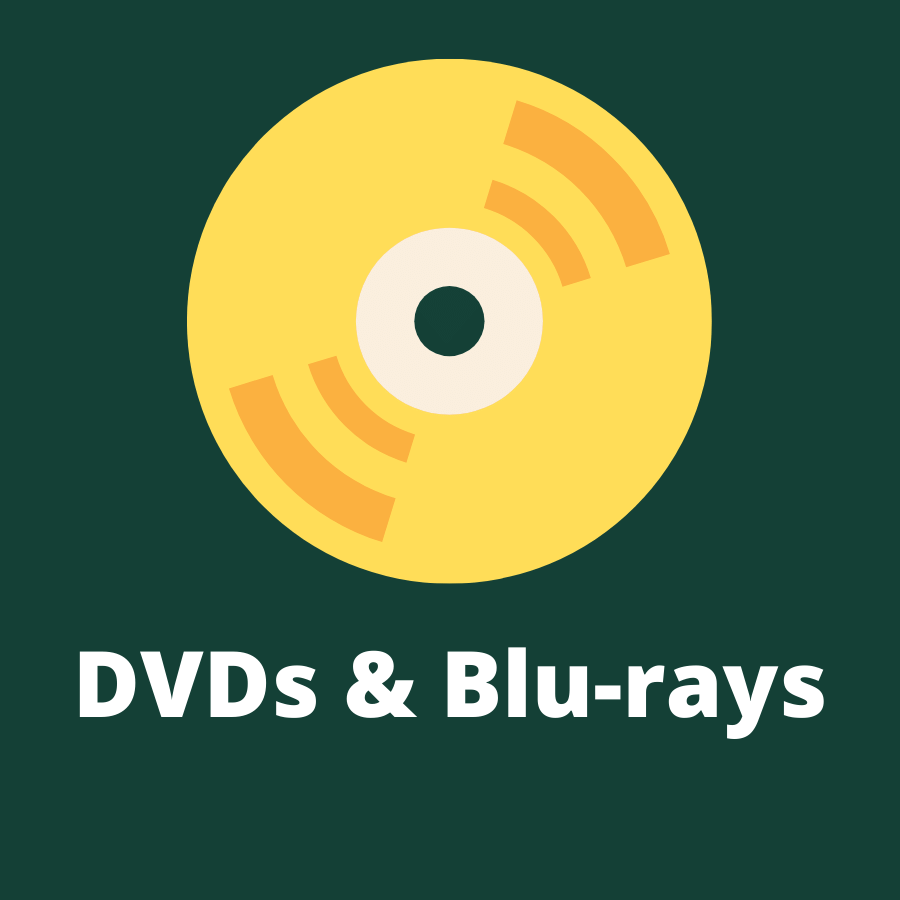 Come to the library to check out your favorite movies and educational films on DVD or Blu-ray, or stream to your preferred device.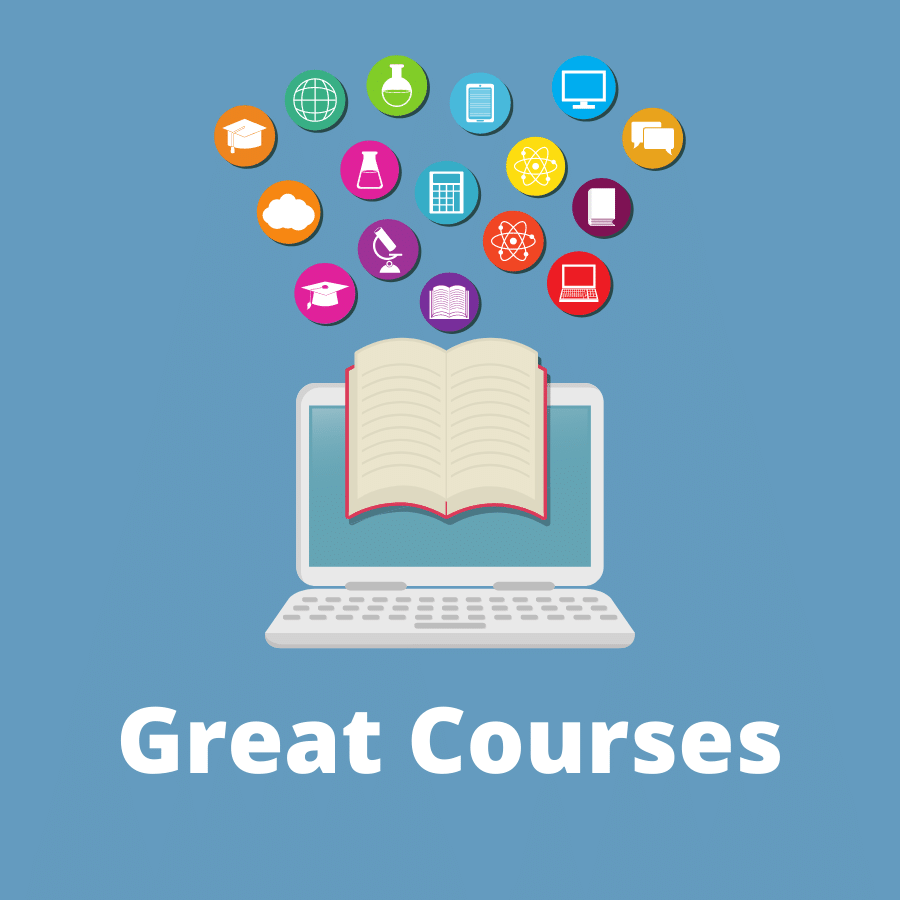 Check out some of the Great Courses DVDs or audiobooks on topics that range from Science and History to Philosophy and Astronomy.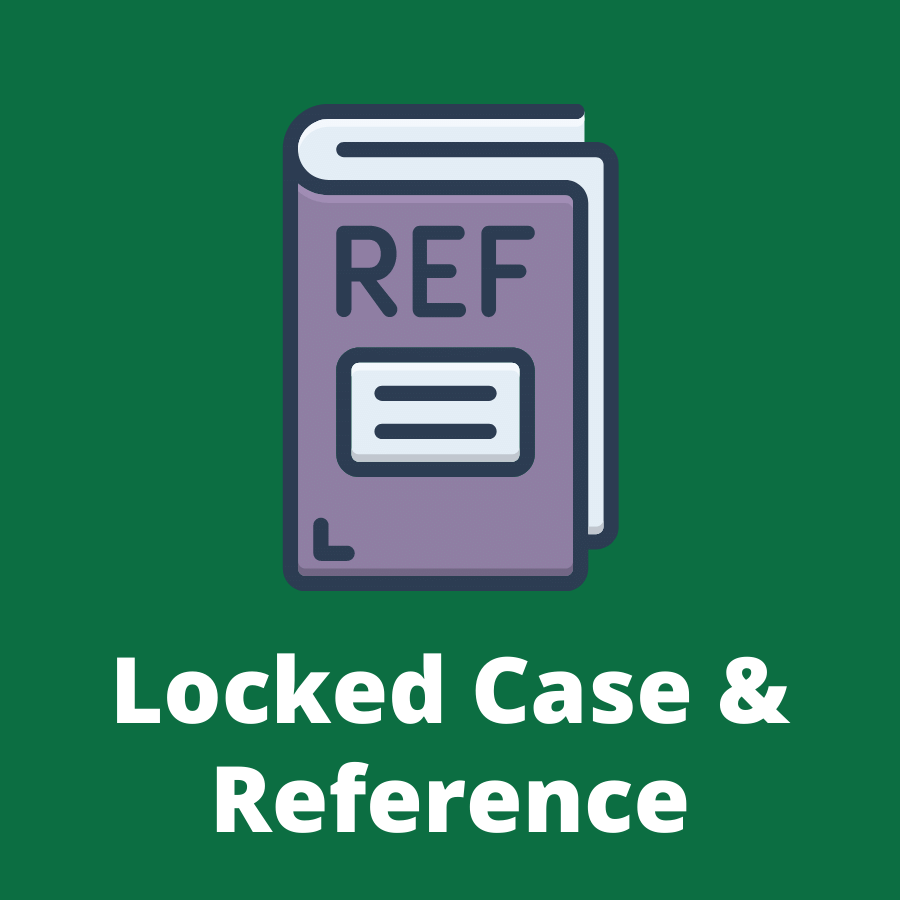 Reference books aren't able to be checked out, so they are always available for your browsing pleasure or research needs.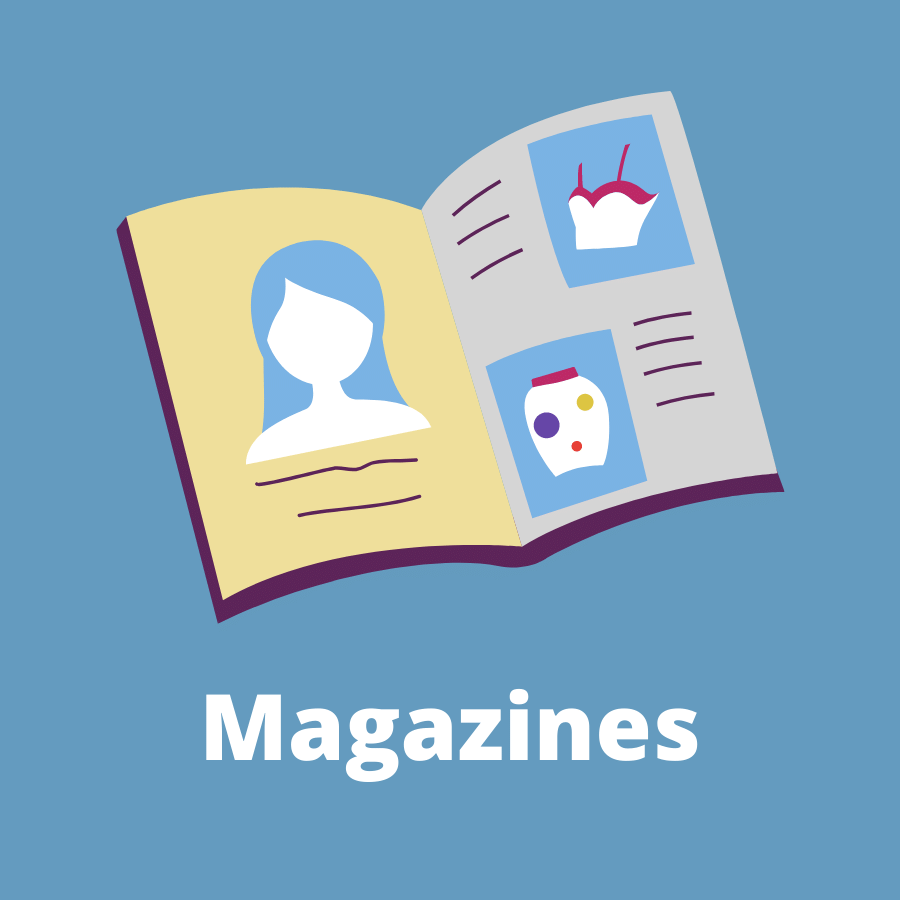 Catch up with current affairs, learn something, or spend leisure time enjoying our great selection of magazines, available in print or digitally.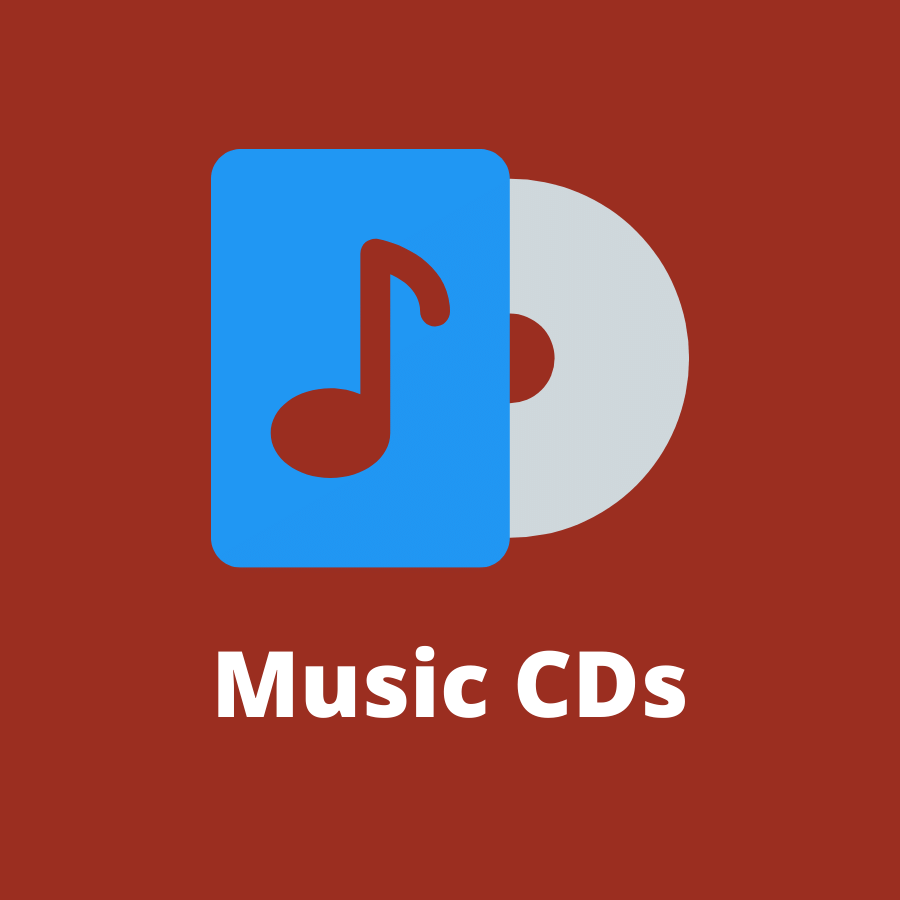 If you need some music to get you going, you can find CDs from many different genres and artists for both children and adults.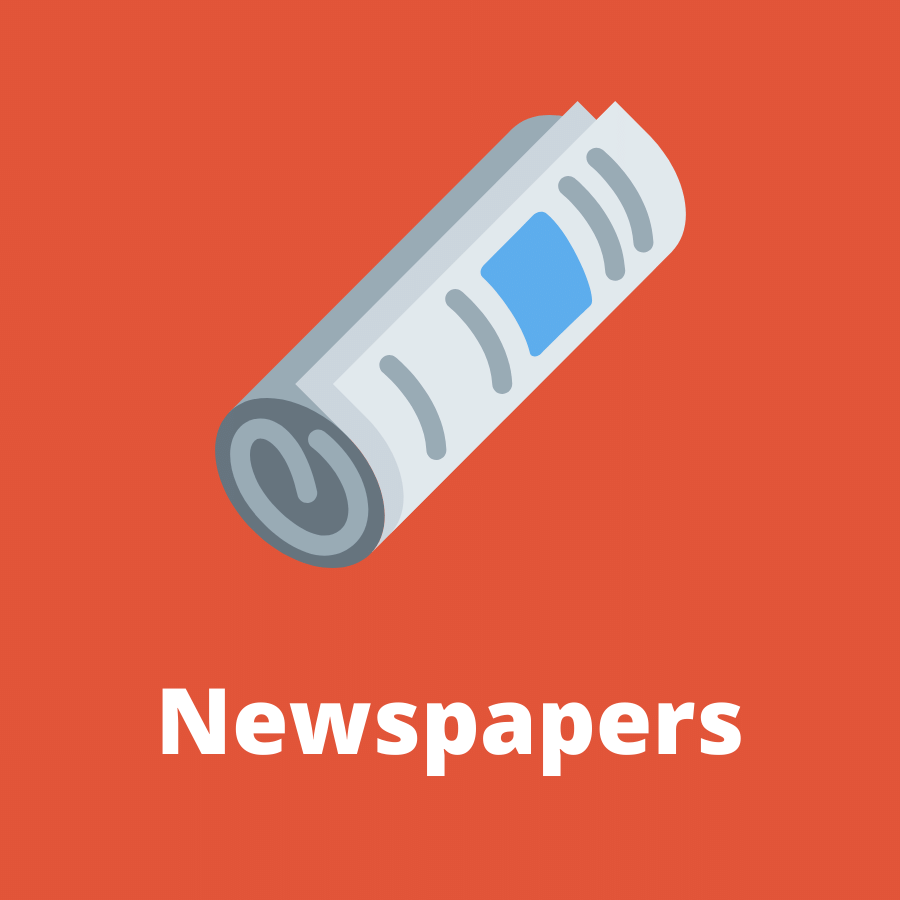 Catch up on daily news and discover breaking stories from local and international papers.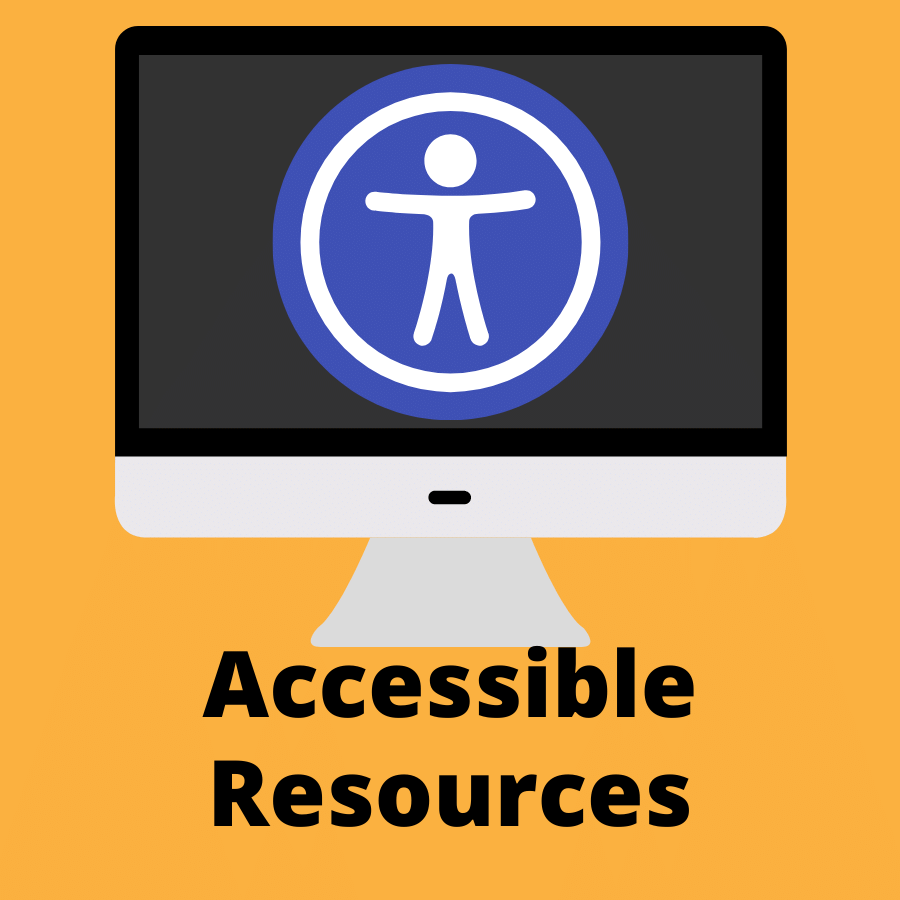 We're building a collection of assistive technology and other resources to fit a variety of needs.