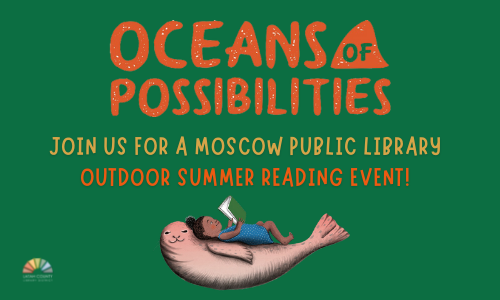 Moscow – Fairyopolis
Summer Readers of all ages invited to join us for Fairyopolis!  Create your own fairy house on the library grounds out of natural and recycled materials. All kiddos must be accompanied by grownups.  Grownups, please plan to actively participate in the magical world of fairies! 
All Summer Reading Events are free and open to the public.  Funding for this event provided by the Friends of the Moscow Library!