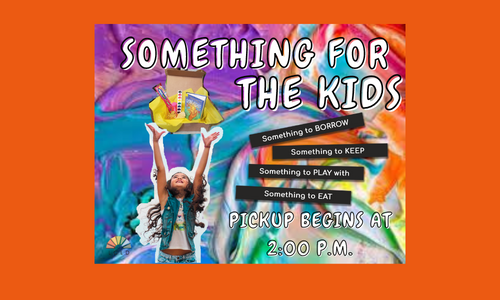 Something for the Kids!
We have Something for the Kids! Book Boxes will be ready to snag beginning at 2:00 p.m.!
We'll hand-pick chapter books that are perfect for upper elementary kiddos from the JUV collection and box them up along with some fun, themed goodies for you to keep!
Boxes are first come – first served!
Supplies are limited!
Reading materials will ONLY be selected from the JUV collection.
We can't guarantee you'll love what we pick (you might even find it totally offensive!), but who knows, you may find your new favorite book!
-Funded by the Latah County Library District Foundation
-There will be NO Something for YA boxes this month. It's the kid's turn!
-This program is modeled after our Something for YA Teen Subscription Boxes